Words are more than black characters on white paper. They are links.
Connections between people and cultures as well as the second and third dimension.
In my work I mix languages. My words twist tongues and thoughts and thereby interweave spaces. Those spaces then become places for performance, exploration and exchange.
Marie No.5/5番のマリー
installation and performance, Metttafestival, Tokyo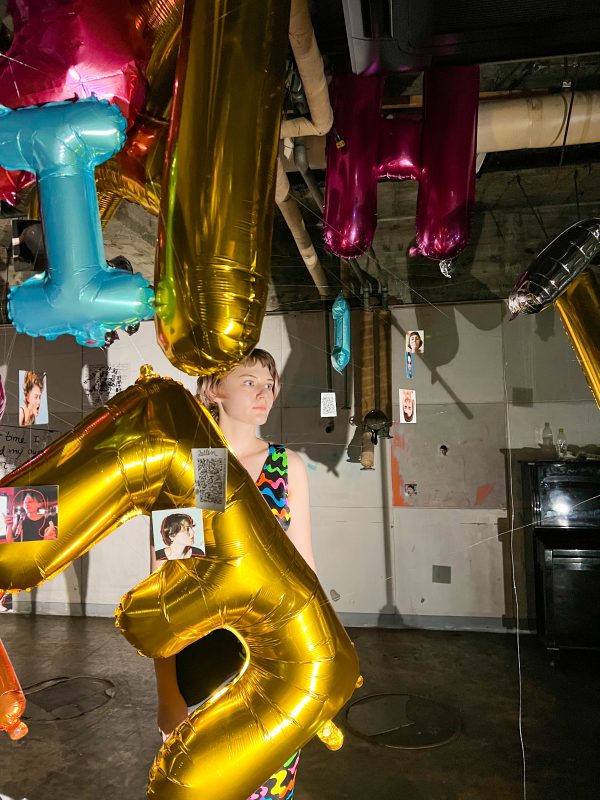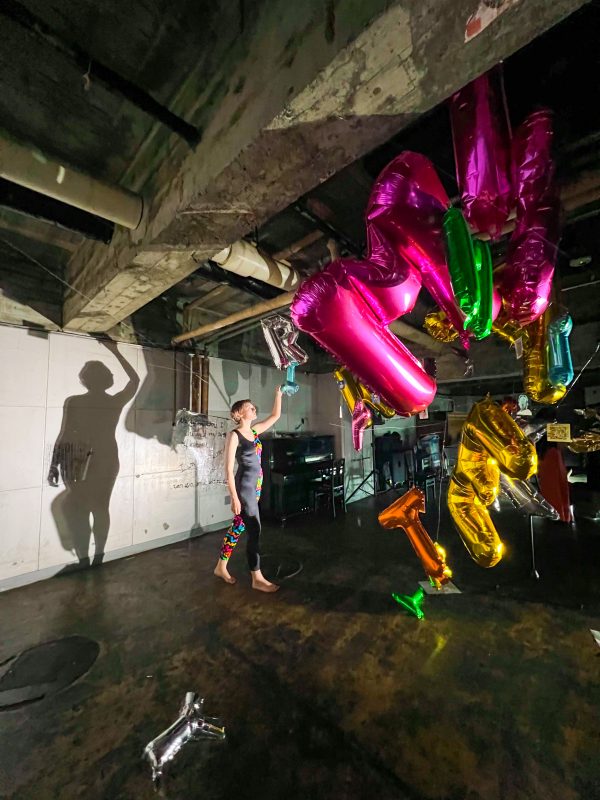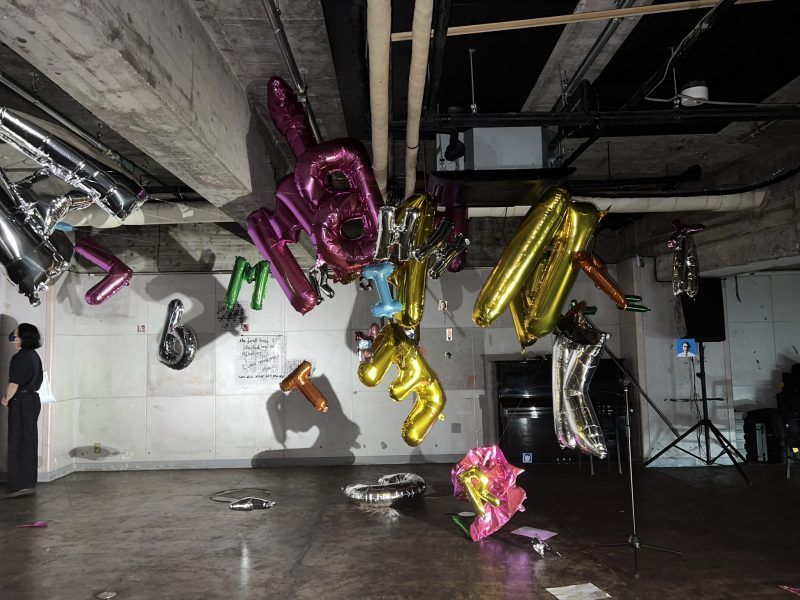 traんslatiんg lおve
book release and performance, Honya SeikatsuTsudurikata, Yokohama, 2022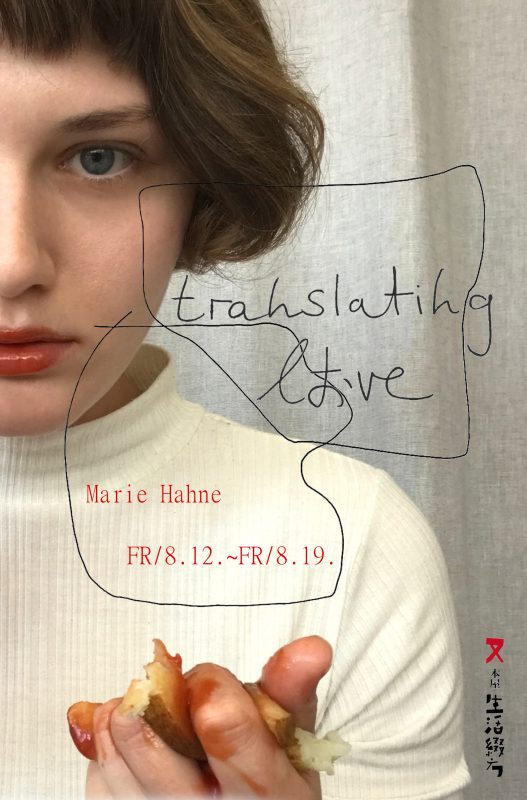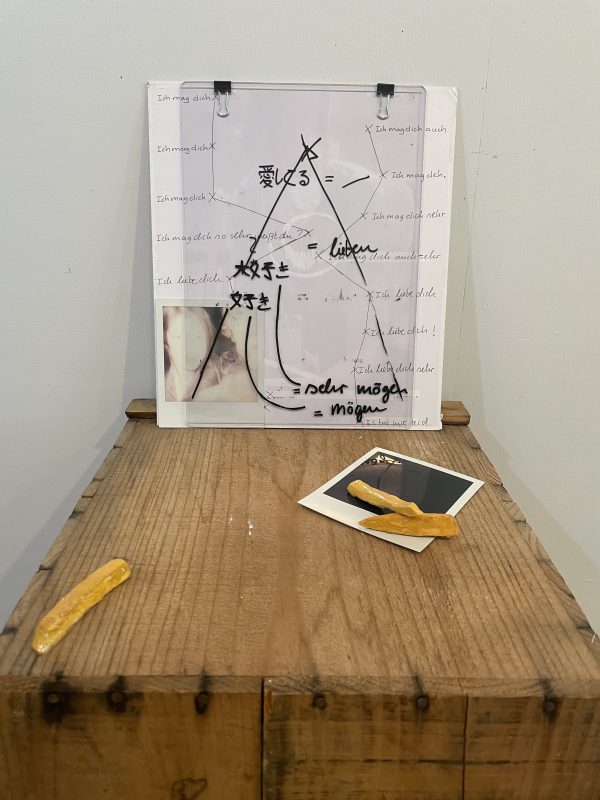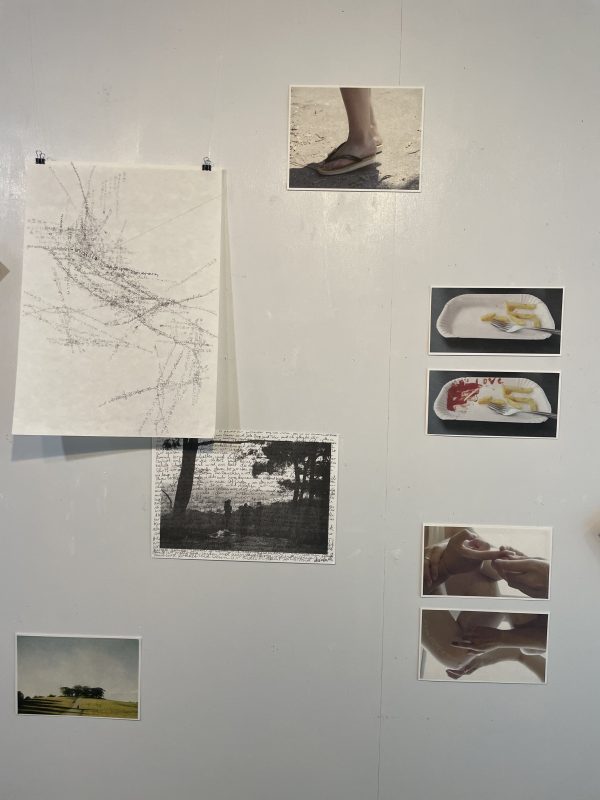 someone/ anyone/ no one
performance, Bonobo Tokyo, 2022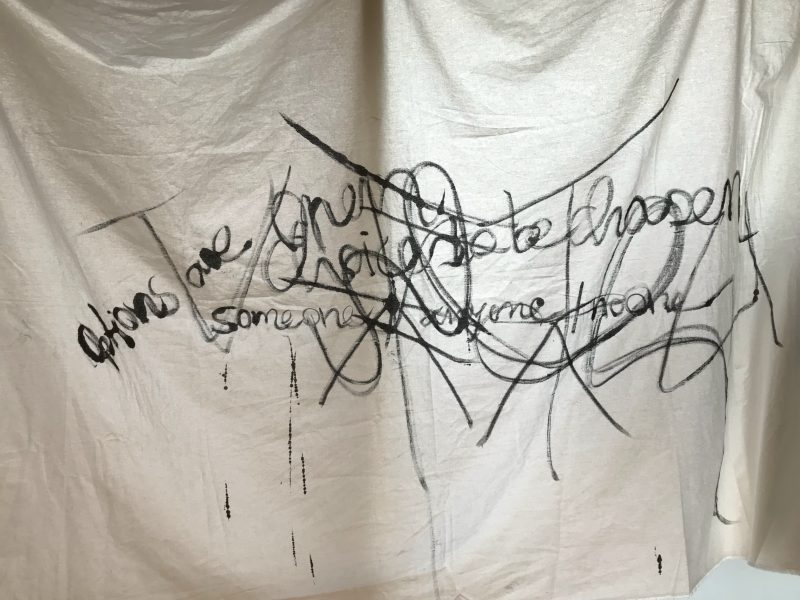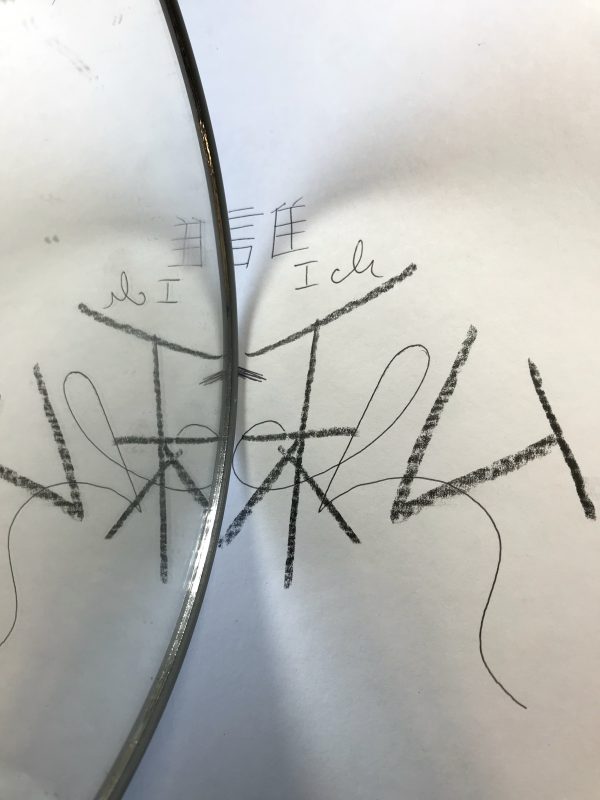 Infrastruktur
interactive performance, Bonobo Tokyo, 2022
Zweite links, dann siehst du's schon
text installation, Sansakizaka Tokyo, 2021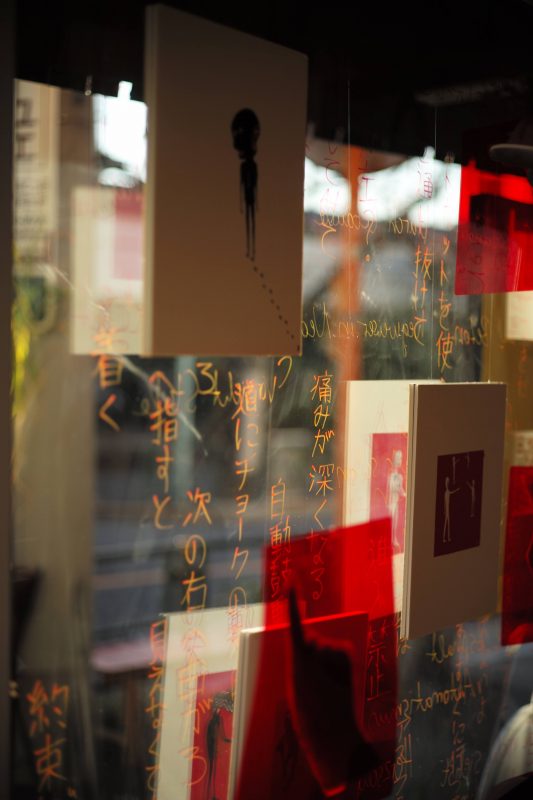 Amaterasu Party Niigata
interactive performance after 「Ama no Iwato」YUI Port Niigata, 2021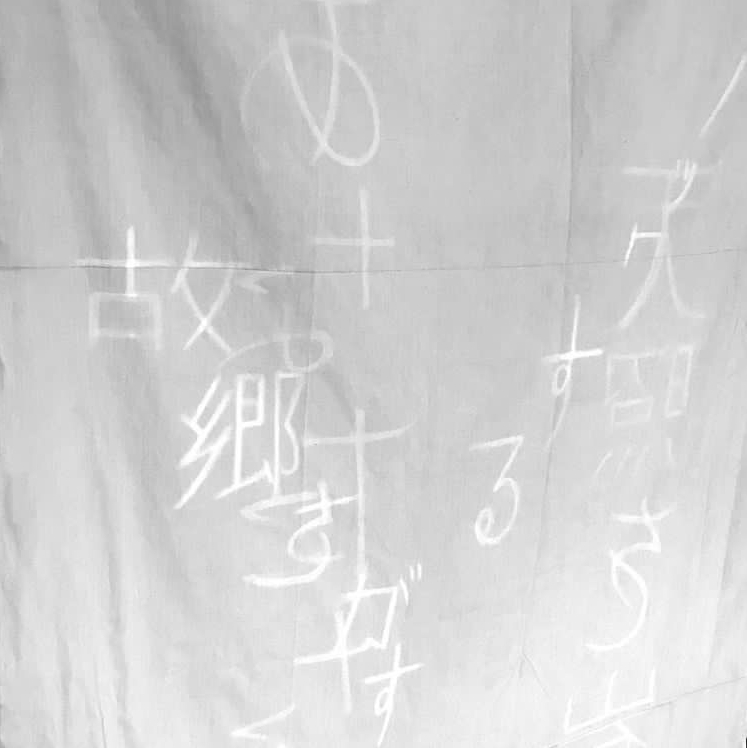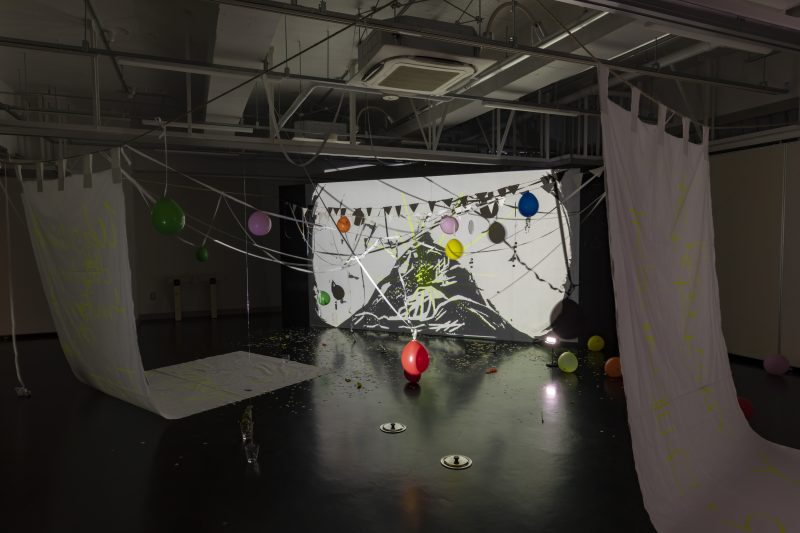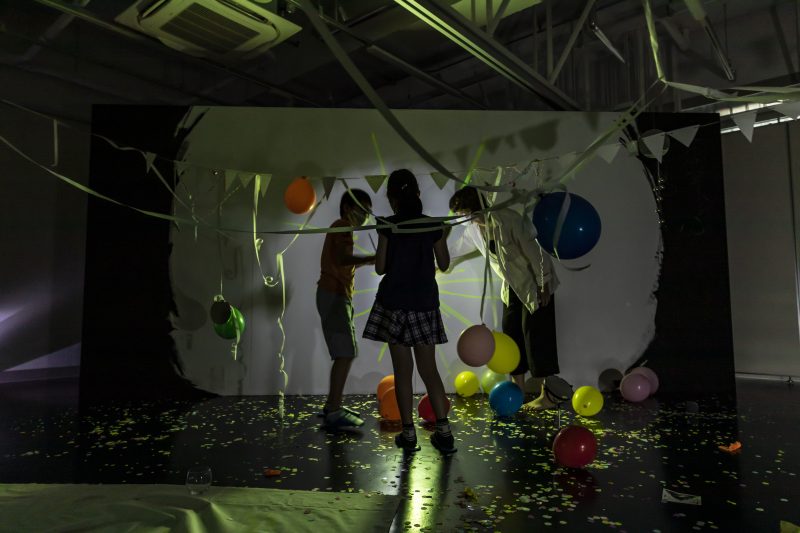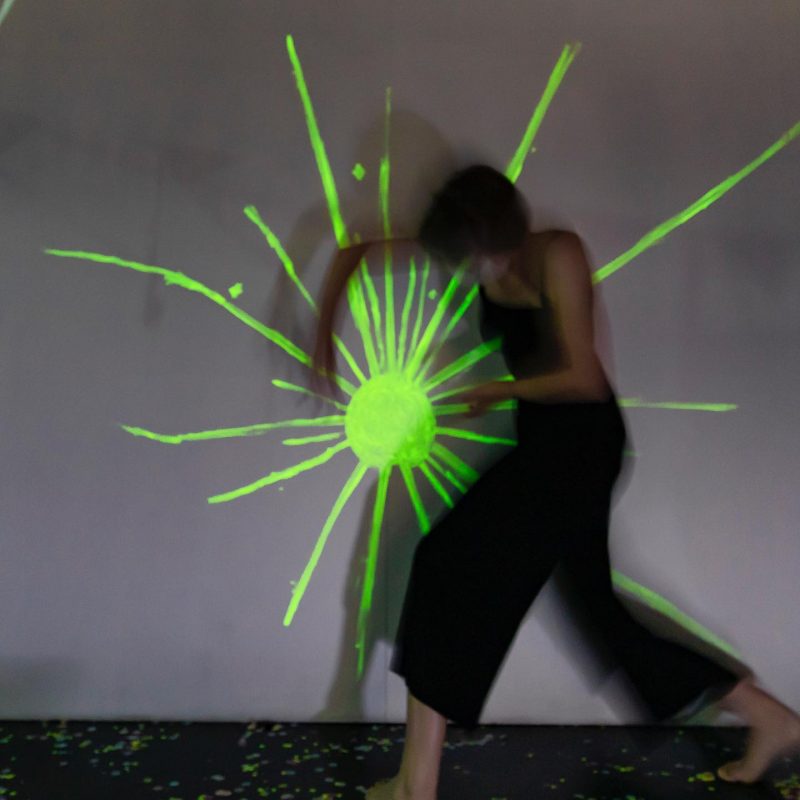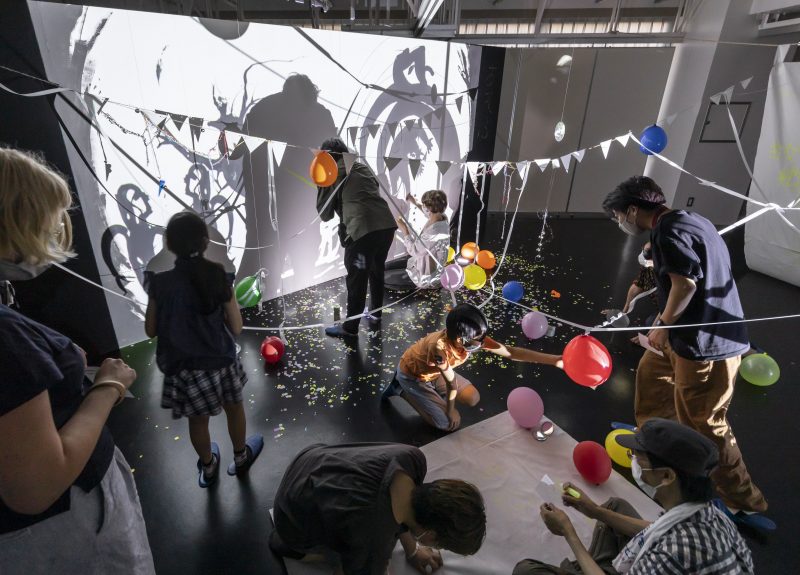 Amaterasu Party Yokohama
interactive performance after 「Ama no Iwato」TPAM Fringe Yokohama, 2021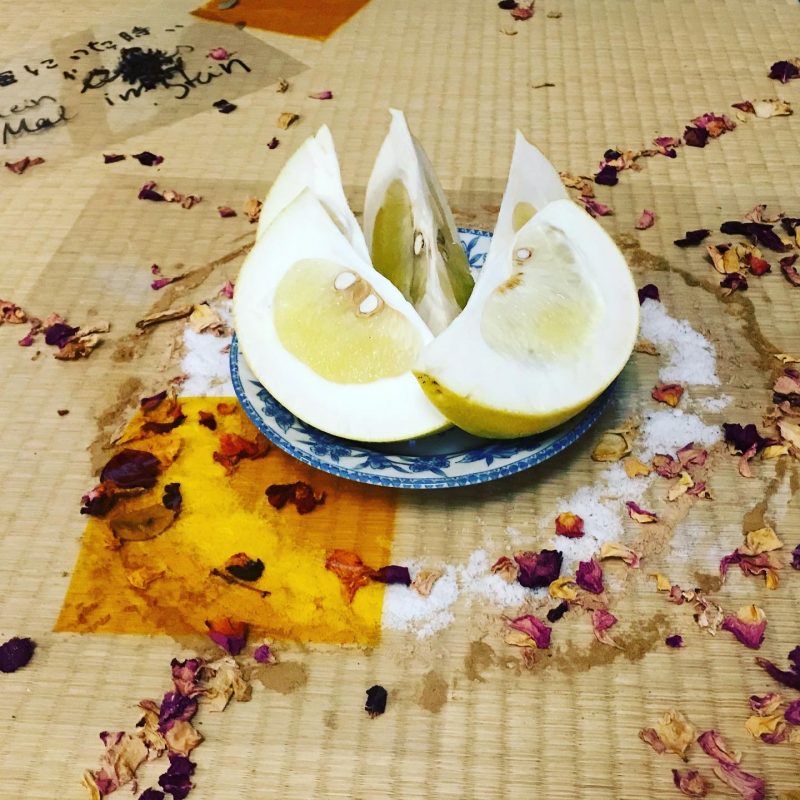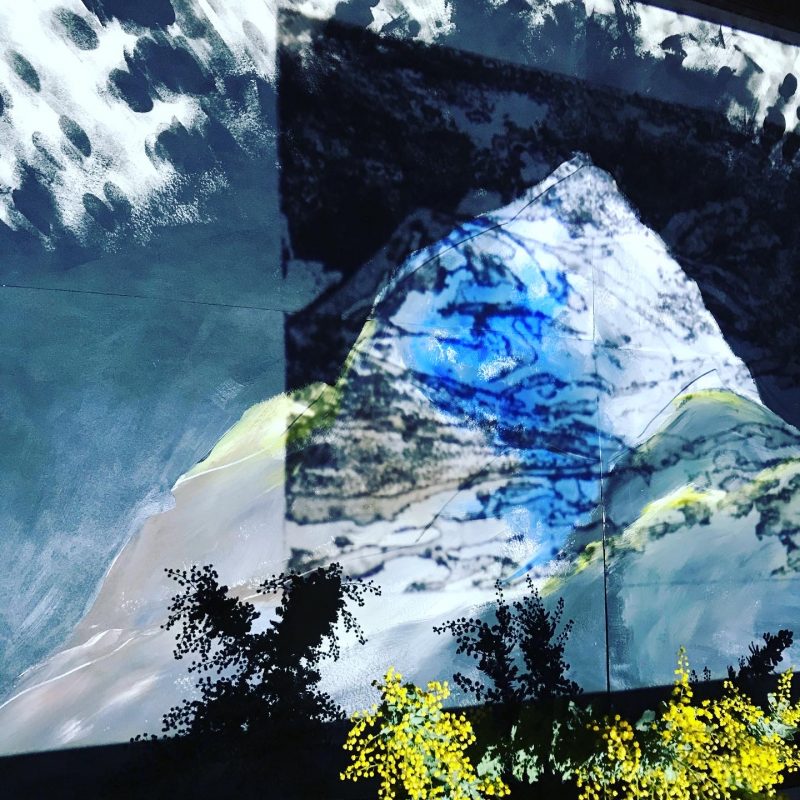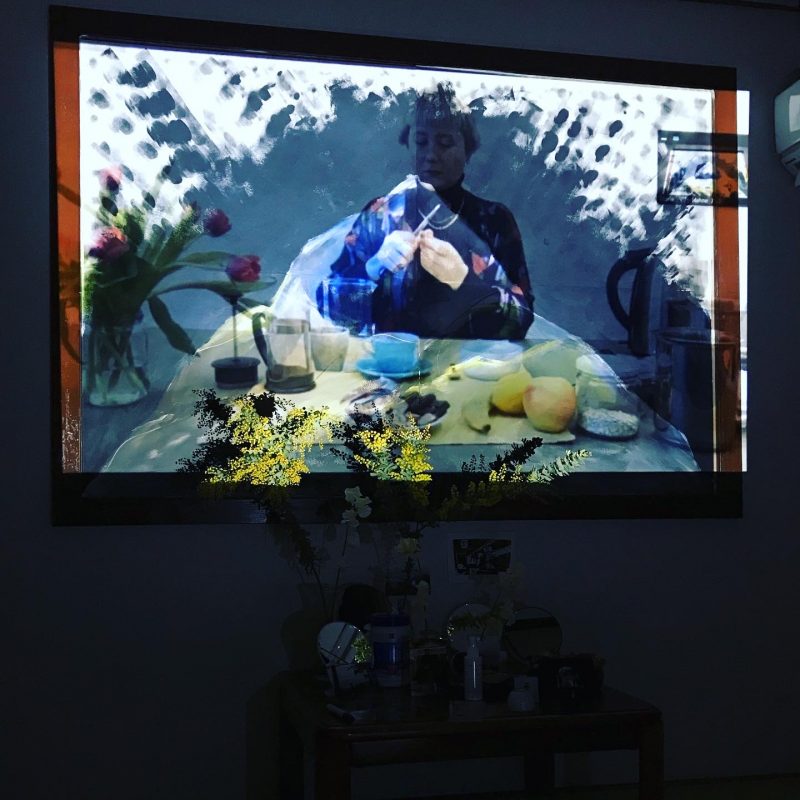 56°/90°/96°
a socially distances performance, Hon to Jiyuu, Hiroshima, 2020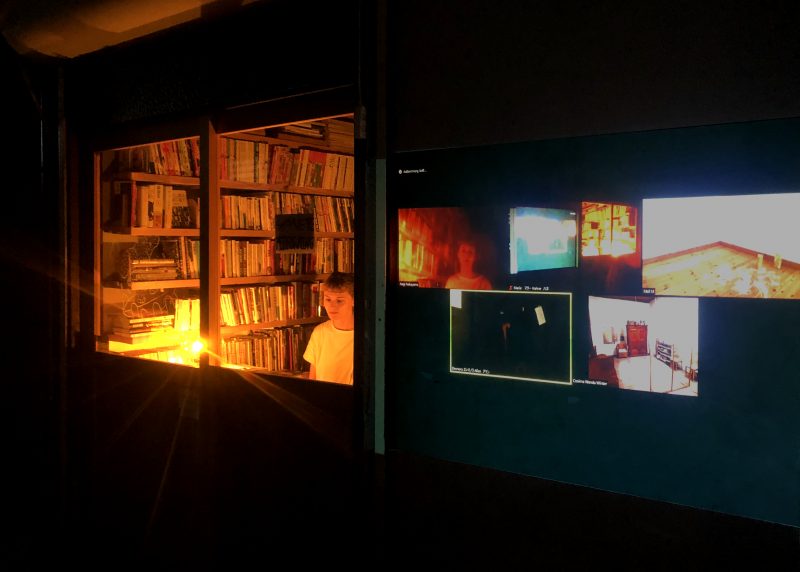 56°/90°/96°
text installation, Honya SeikatsuTsudurikata, Yokohama, 2020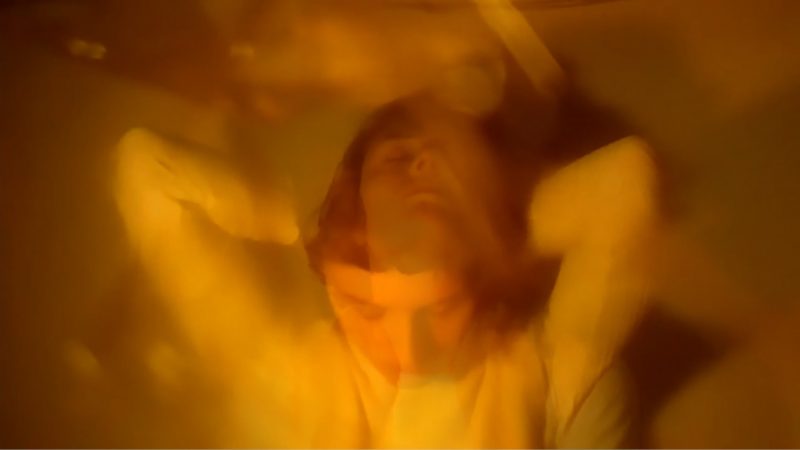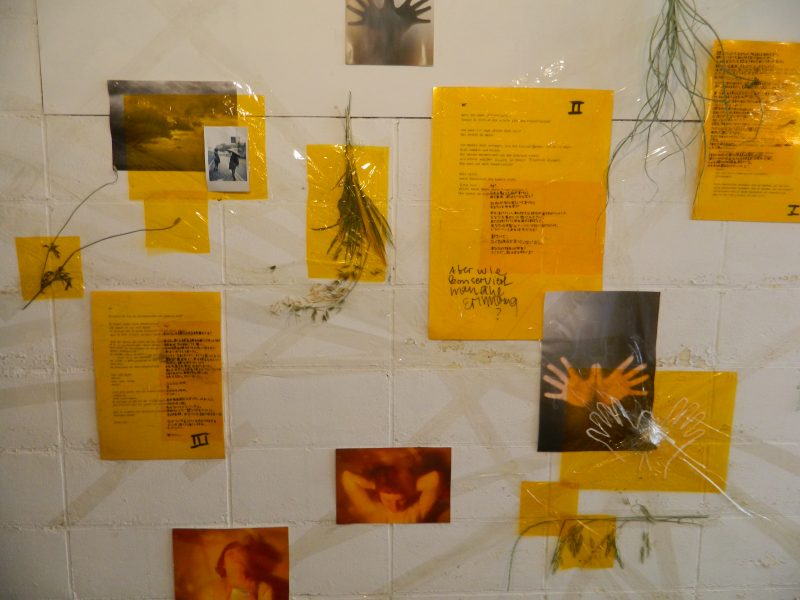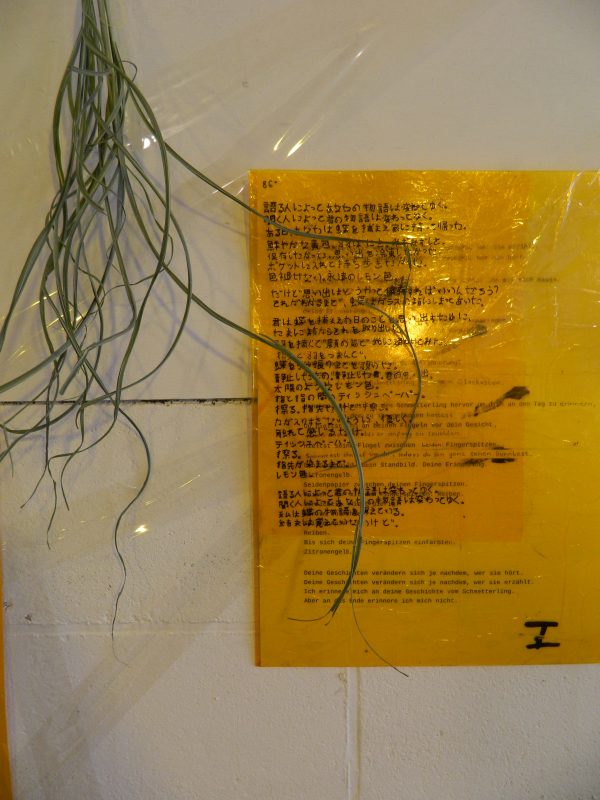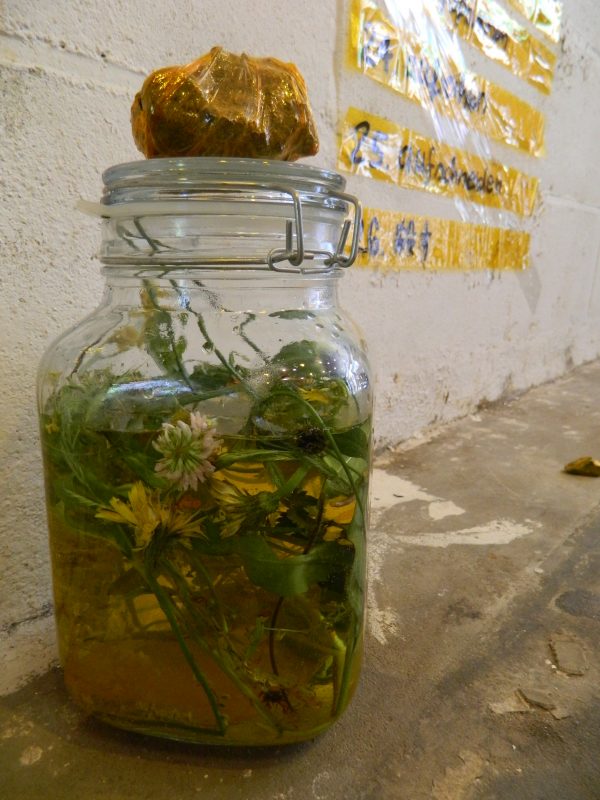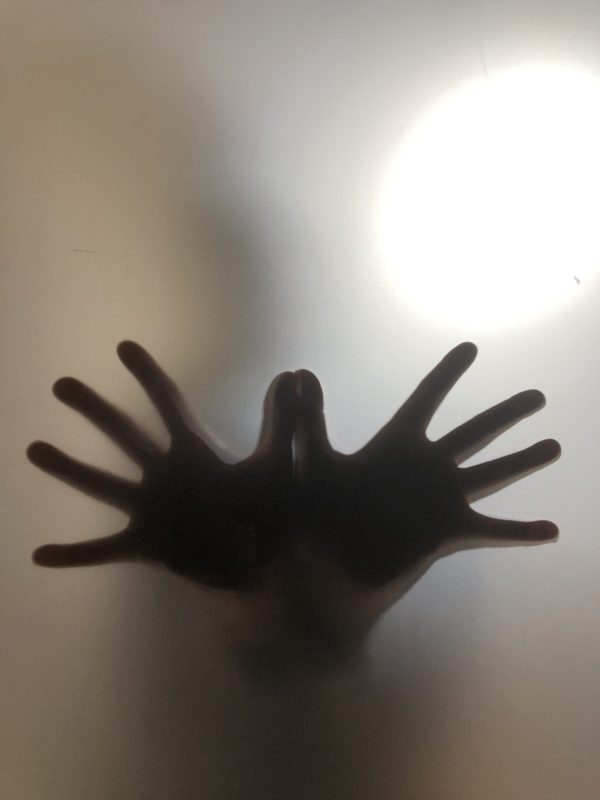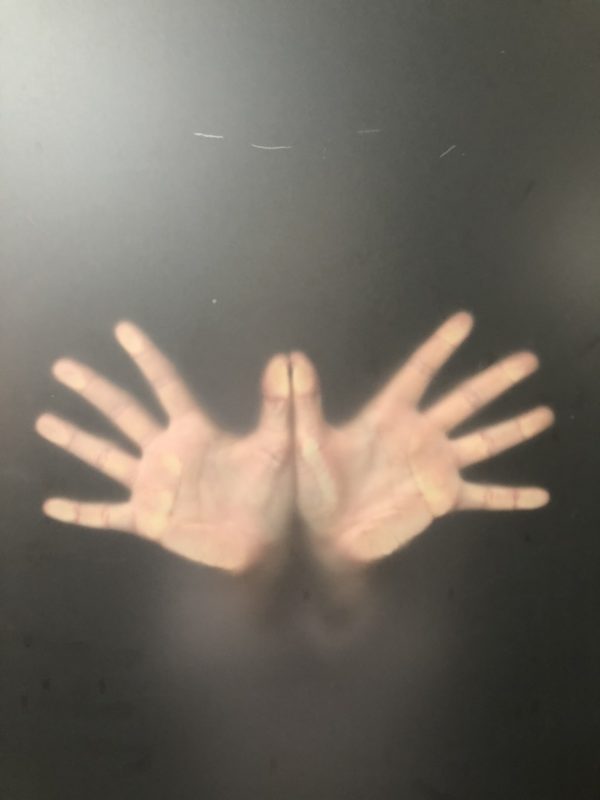 Ich erinnere mich fast an dich/「私はほとんどあなたを覚えている」
lecture performance in installative space, Hon to Jiyuu Hiroshima, 2020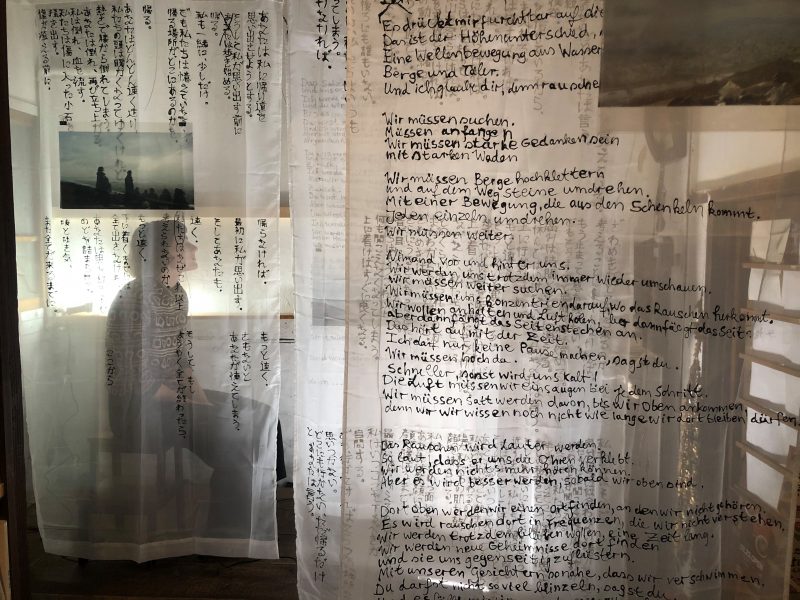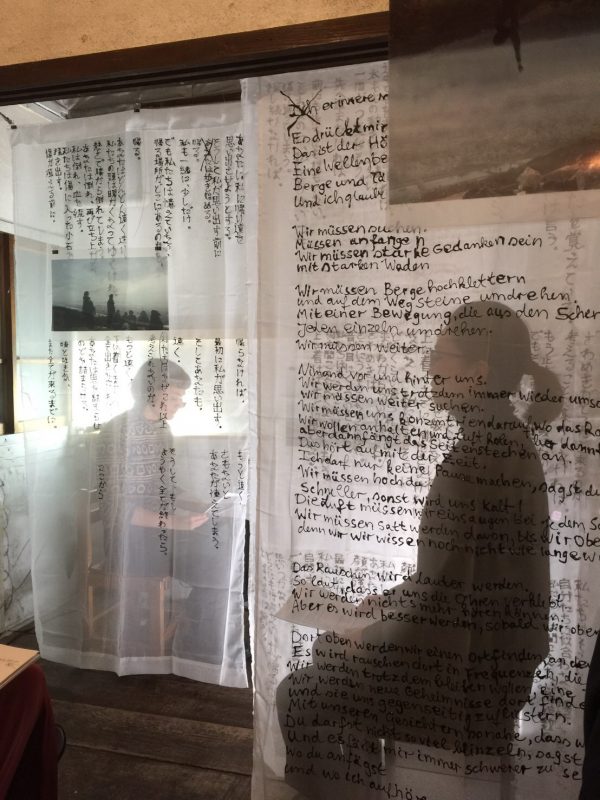 Ich erinnere mich fast an dich/「私はほとんどあなたを覚えている」
text installation, CORE Hiroshima, 2019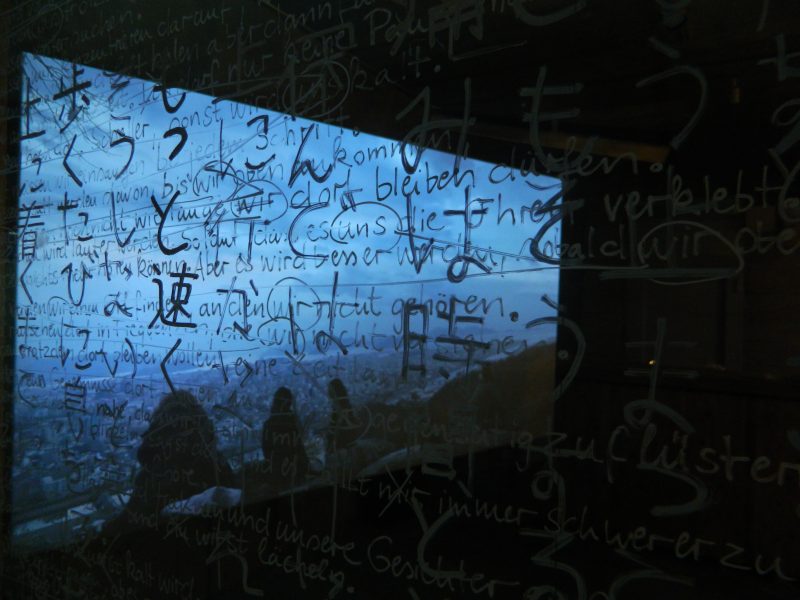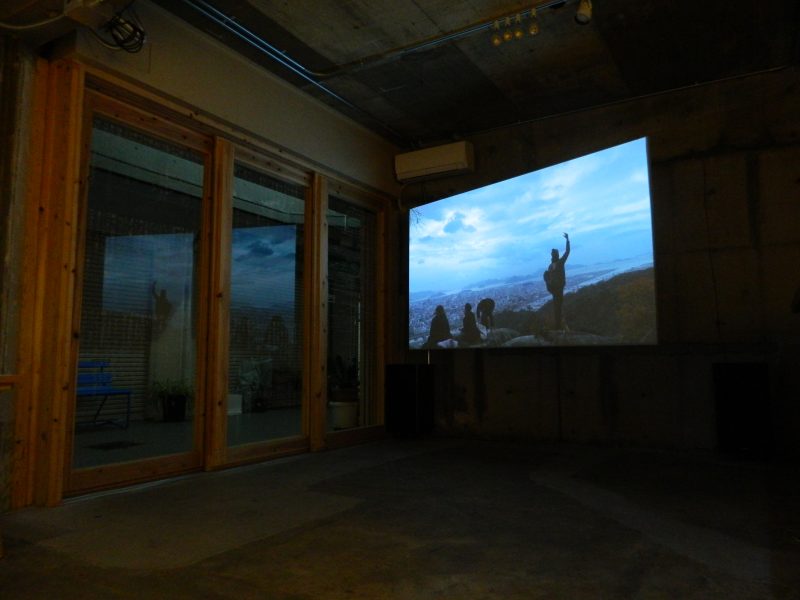 Open Studio Musashino
text installation, with Nina Lamiel Bruchhaus,Tokyo, 2019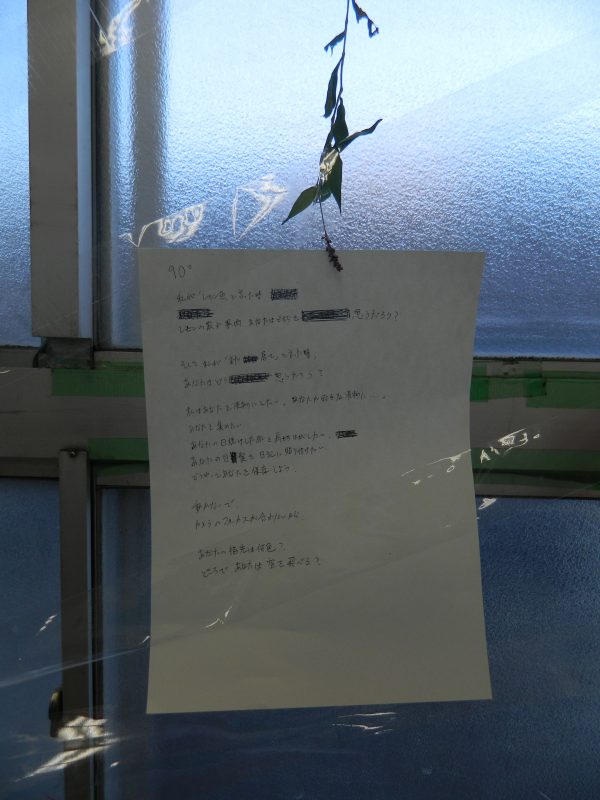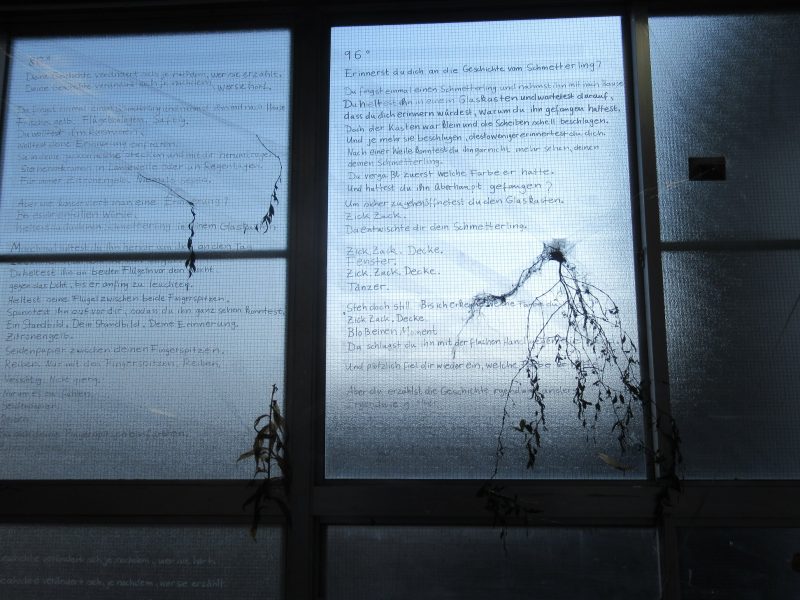 Amaterasu Party Berlin,
interactive performance after 「Ama no Iwato」Zitadelle Berlin, 2018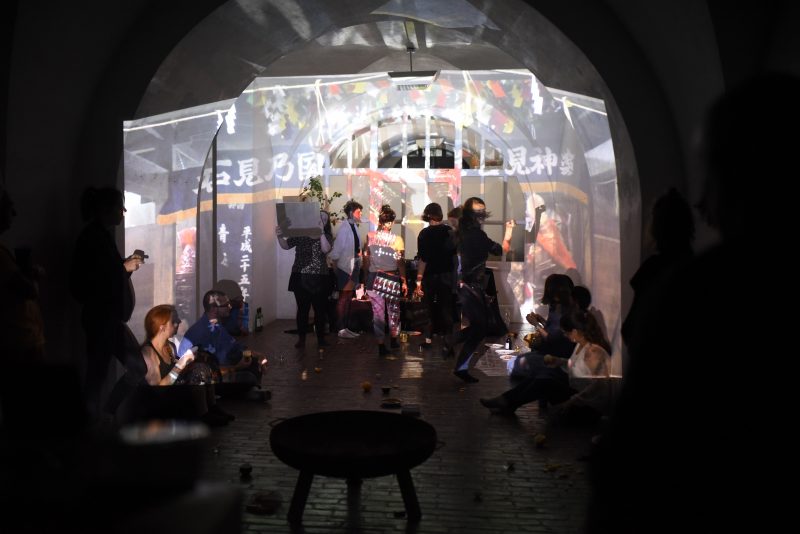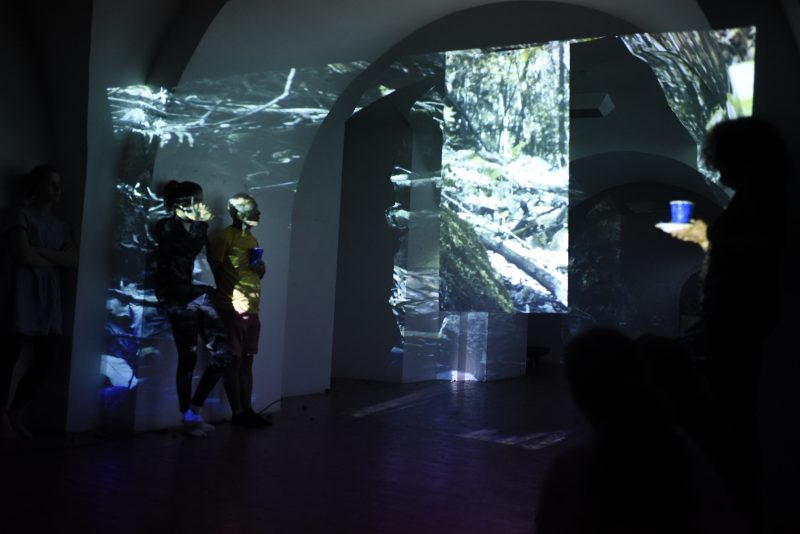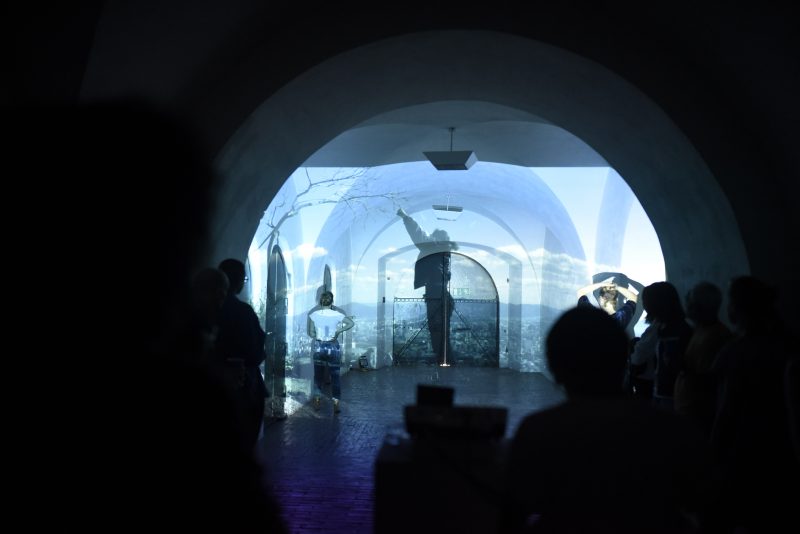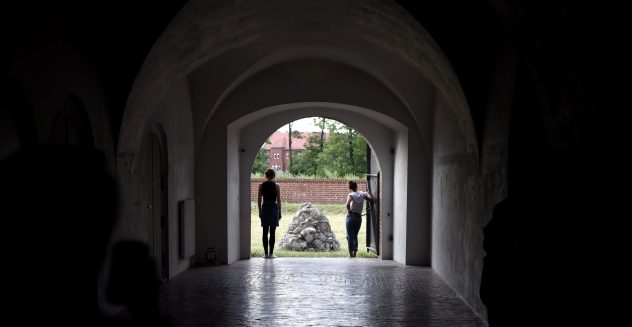 Amaterasu/ 天照
text installation and video, Design Festa Gallery Tokyo, 2017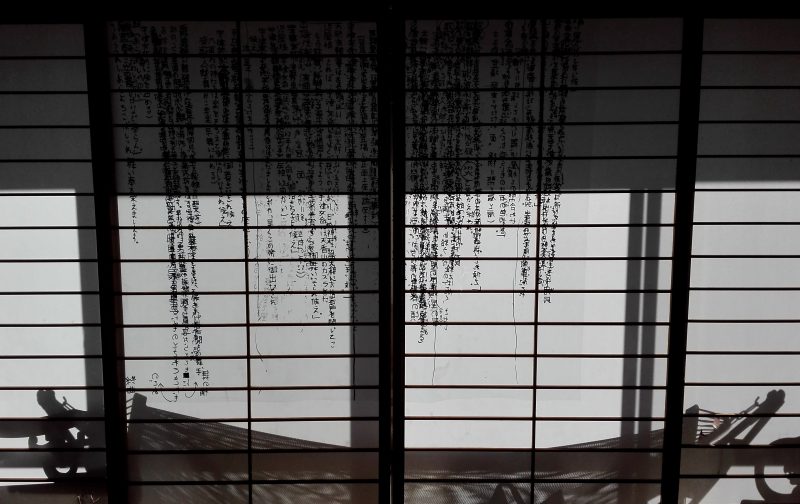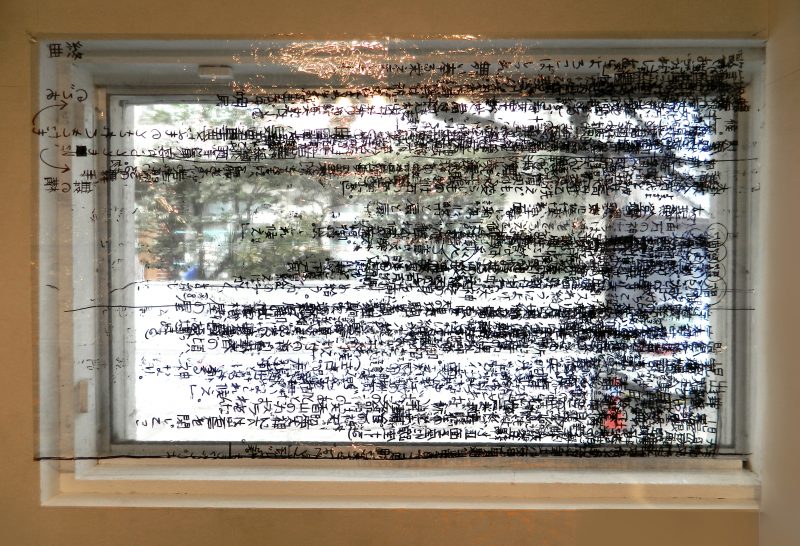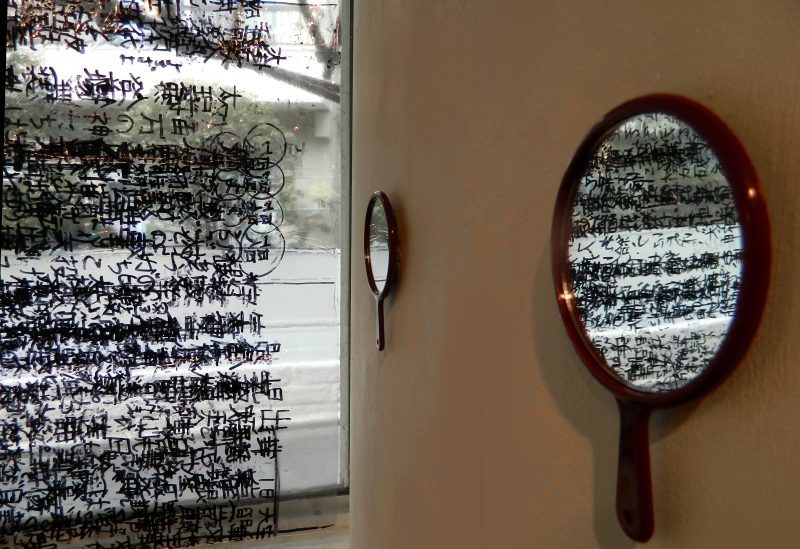 Eine Dorfgeschichte/ 村物語
text installation, HCU Hiroshima, 2016